Join My Paper Pumpkin!
Monthly FUN kit that comes to YOUR door!
Paper Pumpkin
Just think . . . I come to your door each month (a fully decked-out creativity carriage). I'll help you escape your life with some paper fun. (I'm kinda like your paper fairy godmother—without white hair!) You'll love what you find on the inside: All the stamps, ink, paper, and accessories to create pinable projects. Stuff like cards, 3-D items, and more!
$19.95 / month includes shipping!

(tax is additional according to your local tax rate)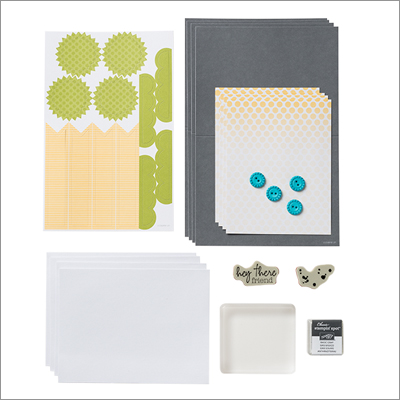 All you need is your magic wand (credit card)
to sign up. (Get it now.)